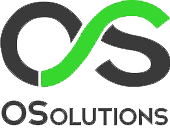 About Us
OSolutions, Your Partner in Technology.
Who Are We?
OSolutions is a startup IT company, offering comprehensive and professional IT services in the Lebanese market and the MENA region. Our strategic solutions and services delivery standards are designed to achieve higher level of productivity, efficiency, reliability and security with proven global delivery standards.
With our diverse young team, we aim to provide business friendly solutions, IT outsourcing, customized web systems, web development, social media, cloud solutions and much more that will make your company thrive. Our focus is being your trusted IT partner.
Scope
Consultation,
Analysis,
Technical specifications,
Planning
DEVELOP
Design Concepts,
Integration Methods,
Application Coding,
QA
Delivery
Deployment,
Performance optimization,
Maintenance & Support
Promote
Search Indexing,
SEO,
Email Marketing,
Social Media Marketing
Our Team
We are led by a team who constantly questions, tinkers and challenges to unlock great creativity around every turn.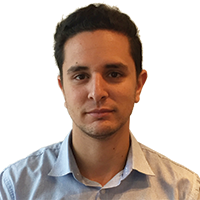 Bashar Saeed
Managing director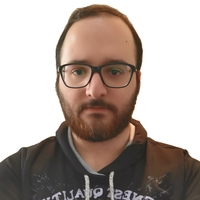 Serge Massaad
Web Applications Developer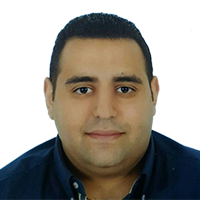 Nassif Eid
Systems Administrator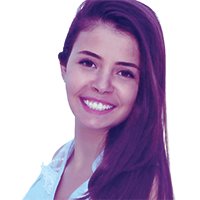 Rasha Abou-Shakra
Web Applications Developer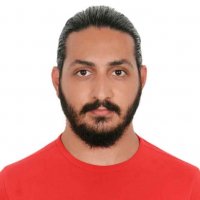 Serouj Keshishian
Web Applications Developer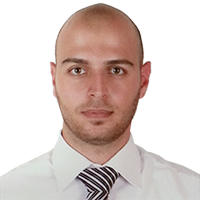 Samer Hassoun
Systems Administrator